Glorian Sorensen, PhD, MPH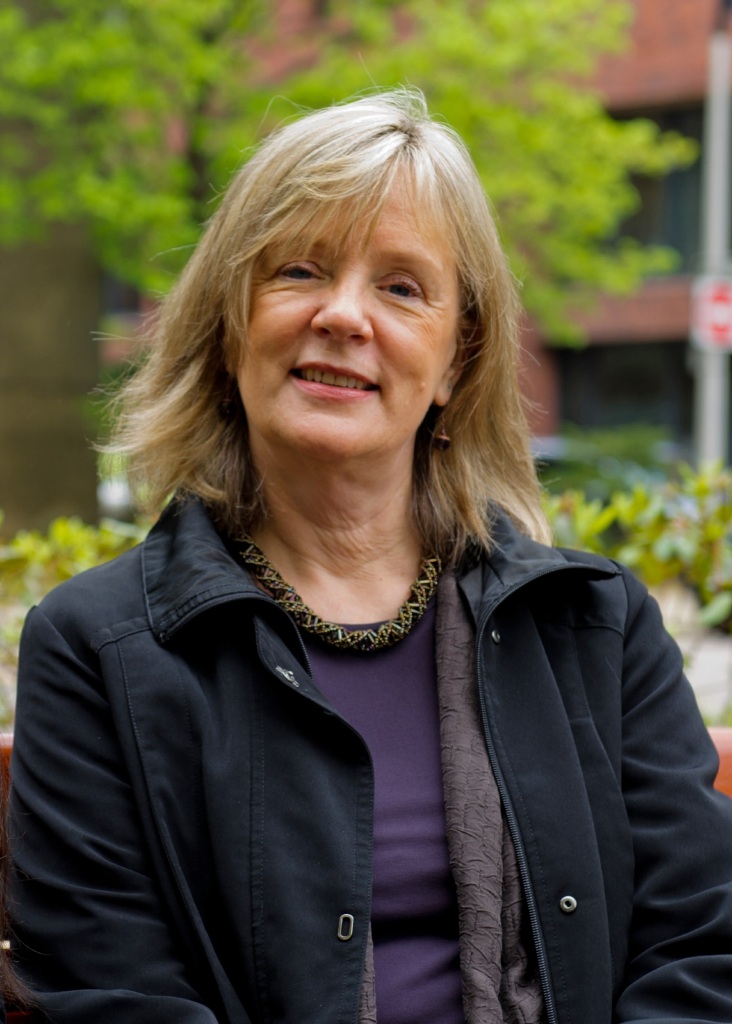 Director, Harvard T.H. Chan School of Public Health Center for Work, Health & Well-being
Research Professor of Social and Behavioral Sciences, Harvard T.H. Chan School of Public Health
The core of Dr. Sorensen's research is randomized worksite- and community-based studies that test the effectiveness of theory-driven interventions targeting individual and organizational change. She is the founding and current Director and Principal Investigator of the Center for Work, Health, & Well-being at the Harvard T.H. Chan School of Public Health, funded as a Center of Excellence by the National Institute for Safety and Health and its Total Worker Health® Program.
Her research focuses particularly on designing and testing interventions to be effective for low-income, multi-ethnic working populations, and for use in low-resource settings. Her training in occupational sociology provides a platform for her research focus on the work organization and environment from a systems perspective. Her research has focused on a range of settings, particularly worksites and labor unions.
She conducted the first randomized controlled worksite intervention trials to integrate occupational health and health behaviors, and has designed and tested worksite interventions across a range of industries, including manufacturing, construction, health care, social service, and transportation, and with small and large worksites. These interventions aim in particular to address disparities in worker health outcomes and to be effective for low-income, multi-ethnic populations.
Dr. Sorensen's research also examines disparities in tobacco control and consumption in India in collaboration with investigators at the Healis-Sekhsaria Institute of Public Health in Mumbai. Her research in India, funded by the National Cancer Institute, has focused on designing, testing, and disseminating tobacco use cessation interventions with teachers in the state of Bihar and with manufacturing worksites in Mumbai.
Publications:
http://www.ncbi.nlm.nih.gov/myncbi/glorian.sorensen.1/bibliography/40945508/public/?sort=date&direction=ascending
Research projects
Harvard T.H. Chan School of Public Health Center for Work, Health, & Well-being
The goal of this center is to establish a sustainable transdisciplinary program devoted to research, education, and dissemination to facilitate the integration of occupational safety and health, and health promotion.
Disseminating an evidence-based tobacco control intervention for school teachers in India
This research is expected to result in a replicable dissemination model that can impact tobacco use cessation among school teachers in India, and to generate new knowledge about dissemination and implementation processes, of importance in the US as well.
Contact:
glorian_sorensen@dfci.harvard.edu